04. Intimacy On Demand.
From creating an intimate moment towards purchasing one.
Young people are the loneliest generation of all, according to the book 'The Lonely Century' by Noreena Hertz. Even before the pandemic. Cities full of young people are more connected through their devices but feel disconnected both physically and emotionally. . More and more businesses are starting to tap into this opportunity space for people to connect with strangers and offer products and services that address people's need for intimacy; moving from creating a genuine intimate moment towards purchasing one. Almost as an Uber for Intimacy, we see more services that make it easier for anyone to easily find and tap into real intimacy or human connection when they need it most.
Purchasing Intimacy Services.
Especially in Asian countries, where there is a great emphasis on belonging and being seen, opportunities have opened up for services that allow intimacy to be purchased (or rented). Some of these services have been around for a while, regaining popularity and going mainstream. From dating apps to pop-up rental services for girlfriends/boyfriends, where a person can purchase a dating experience with a stranger.  These services, in addition to filling the needs for lonely and fluid lifestyles of urbanised young people, also fit into the current societal scene where intimacy is not only defined by deep and committed relationships anymore.
Japanese Partner Rental Services.
Rental services for girlfriends and boyfriends are common ones in Japan. They speak to a greater picture of a cultural struggle with intimacy and relationship formation. During the services, anything sexual or monetary exchange is prohibited. However, the customer is able to experience a date with a partner and the belief of being part of a true relationship.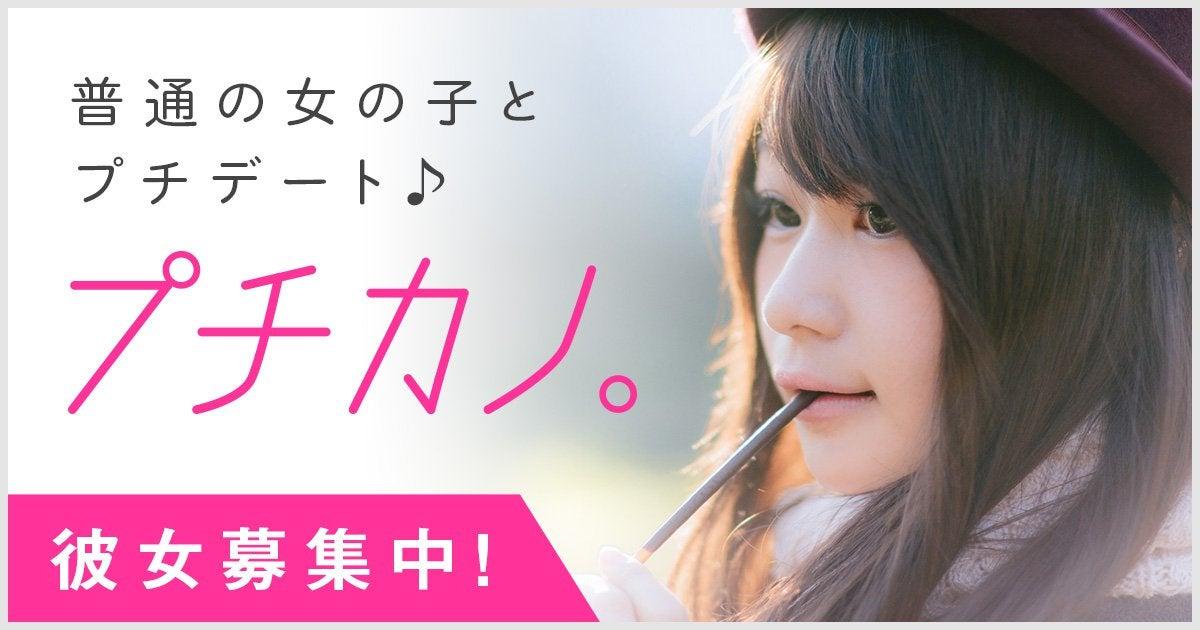 China's Butler Cafe.
The concept of a Butler Cafe which initially was created in Japan has also gained momentum in China. In this space, young girls can engage in conversation and interaction with staff who are impeccably dressed acting as one's butlers, providing them with full attention.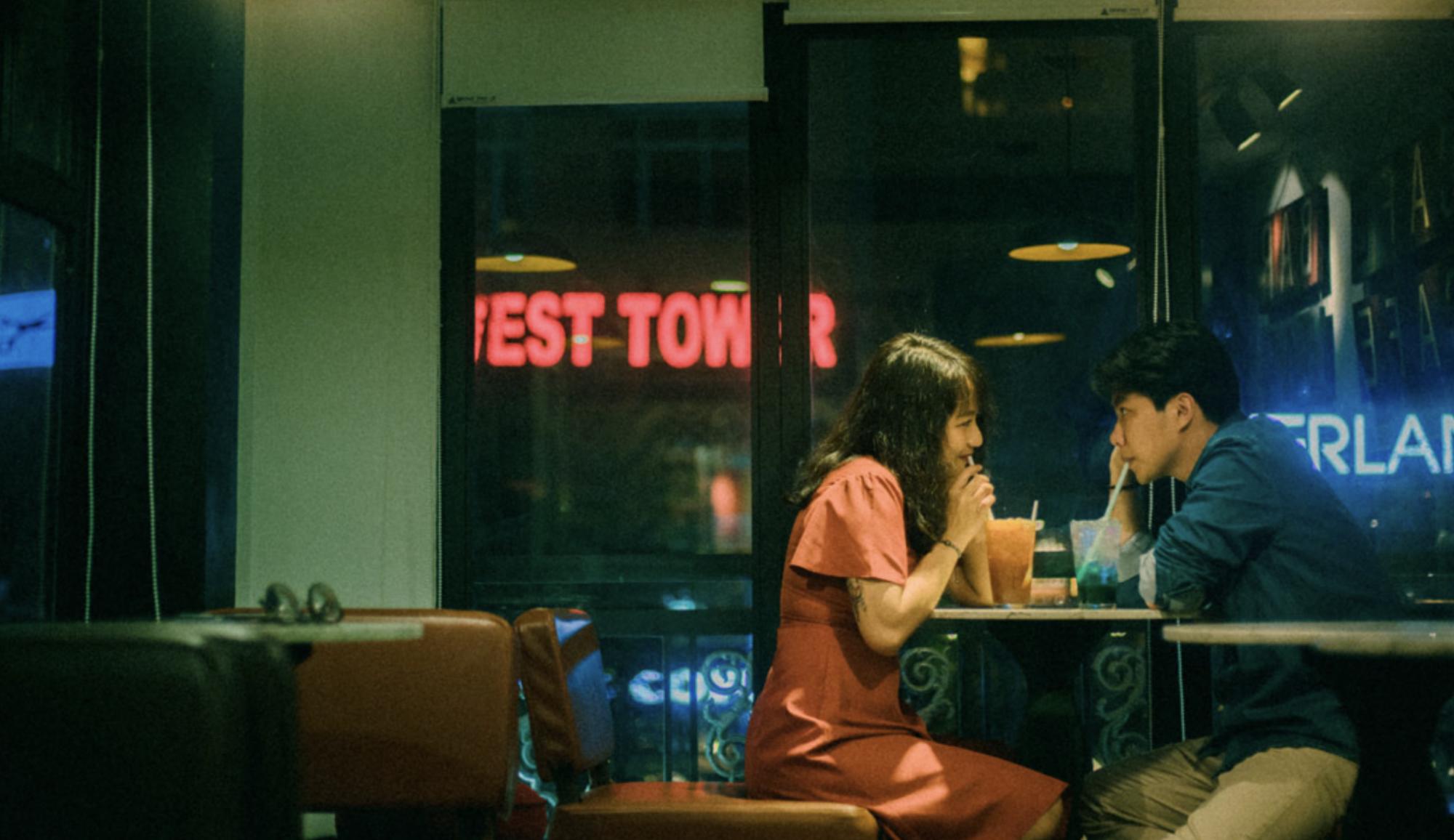 Dating Apps Fatigue.
There is a growing need for deep emotional and even spiritual connections with new individuals in this fast-paced world. Dating apps are successful, accepted and commonly used to make a connection. However, people are experiencing a so-called "dating app burnout", feeling that current apps are too shallow and are now seeking connection on a deeper level and with more possibilities. From apps focused on biocompatibility and genetic matching, to dating apps that focus on common interest between people, that goes beyond their physical attraction. We see innovative dating apps popping up that focus on emotional connection and also open up the use of dating apps for lgbtq+ communities such as demisexuals, that require a deep emotional connection with another before having a physical attraction.
Love At First Meme.
Schmooze is a dating app based on a machine learning mechanism combined with the so-called memes' culture to connect people based on a common sense of humour. The app targets mostly Gen Z users who represent a new global culture of appreciation of the shared language of the internet.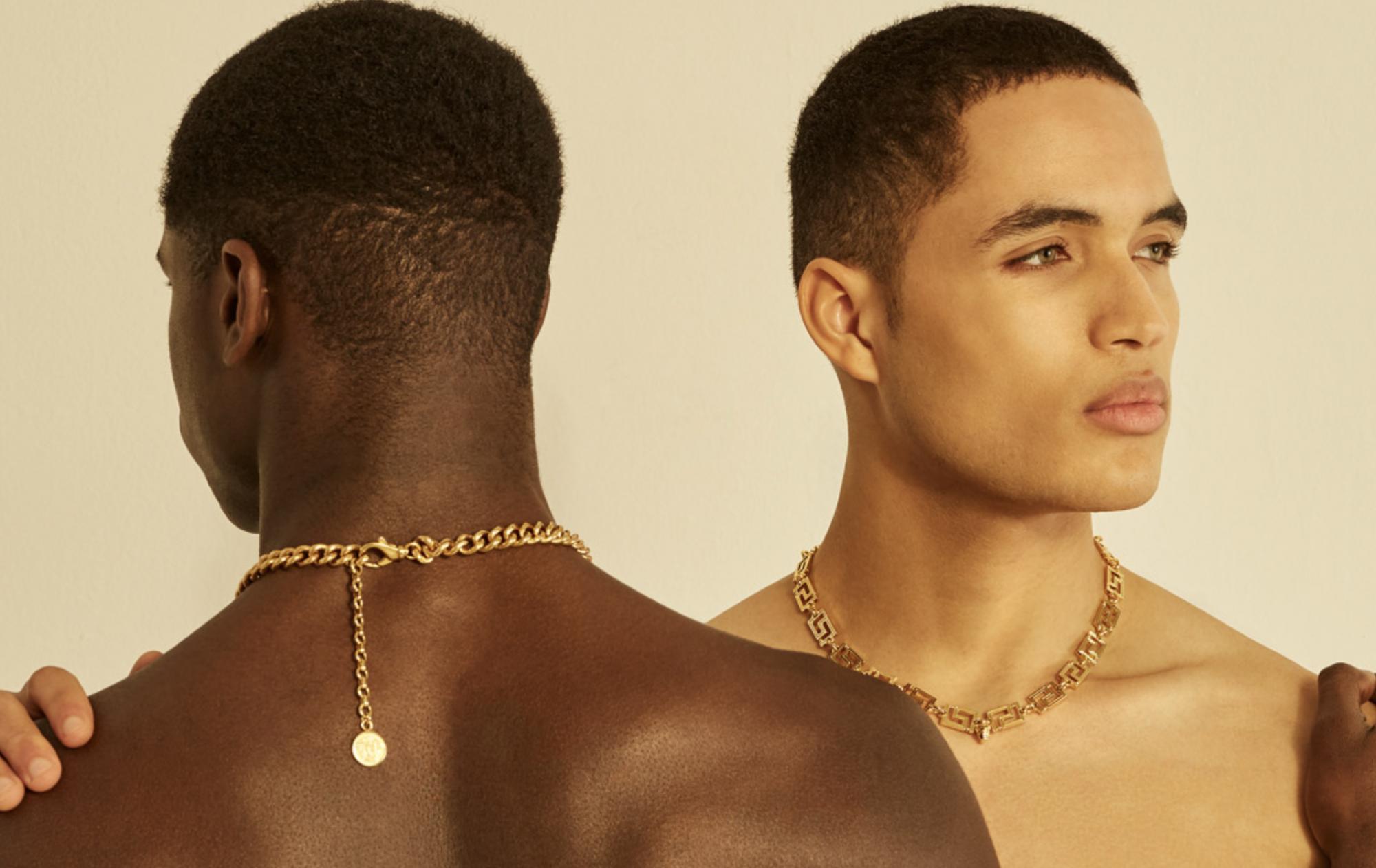 Dating Through Music.
Another example is Vinylly, a dating app that matches users based on their music streaming data and habits, allowing them to understand the common taste of music prior to meeting each other. Vinylly essentially bridges the gap in "superficial dating app conversations which lead nowhere", according to the founder Rachel Van Nortwick.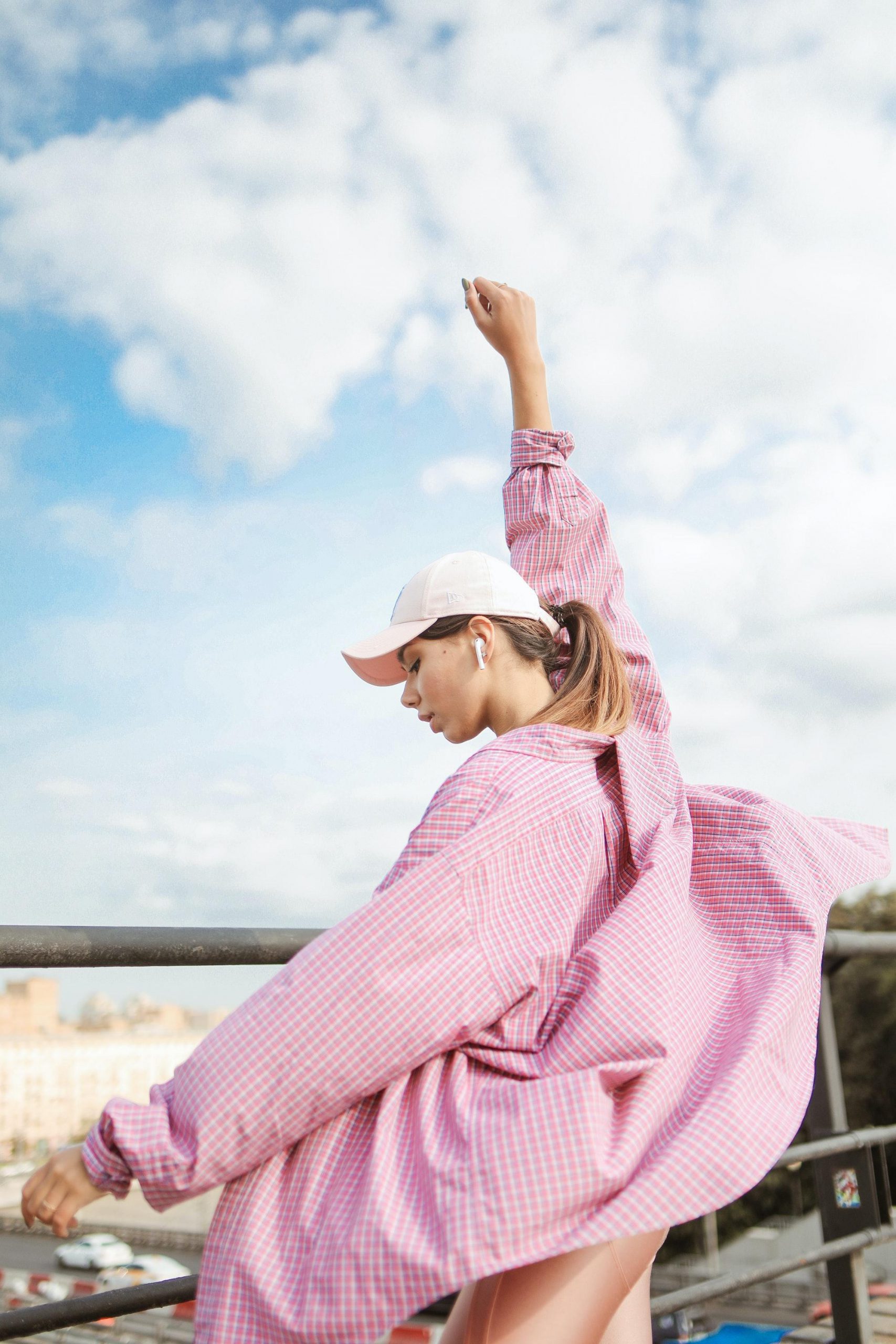 What if we live in a society where intangible goods and services are scarce and privatised?
What if the only way to be intimate with a person, would be through services exchange available to some?